We strive to deliver the best medical outcomes throughout every stage of your life.
Since 1946, we have built our reputation on providing clinical excellence with a caring attitude. We work in conjunction with a network of allied health practitioners and medical specialists to achieve the best possible health outcomes for you, your family, and the wider community.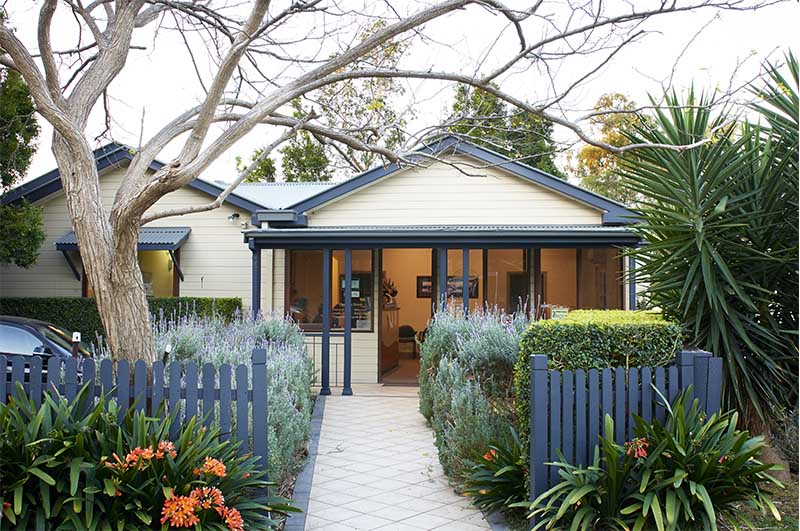 We're more than just a medical centre – we're a family practice providing continuity of care in a friendly environment. We are proud that some of our patients include community members who've trusted us with caring for up to four generations of their family.
We take a positive, inclusive and collaborative approach to patient healthcare. This means that every time you walk in our doors, you'll have access to an entire team of experienced doctors, clinical staff, nurses and support staff whose collective focus is always the patient. In addition to patients having access to the doctor of their choice, we also provide consistent and seamless interaction with any one of our team members.