We pride ourselves on creating a welcoming and comfortable environment for patients and staff that is in tune with of our beautiful Northern Beaches surrounds.
Our friendly and efficient receptionists will be ready to greet you and are more than happy to answer any queries upon arrival. Our spacious waiting room filled with natural light has comfortable seating and a range of reading materials for both young children and adults. We have a safe and fun play area for children, but we do require that they are supervised by their parents at all times and that play be kept appropriate to a working environment. In the waiting room you'll also find a range of informative resources, including pamphlets relating to a large variety of health care conditions.
Outside Waiting Area
If you prefer to wait outside after checking in, we have a seat nestled in amongst our lavender bushes – a relaxing place to sit all year round.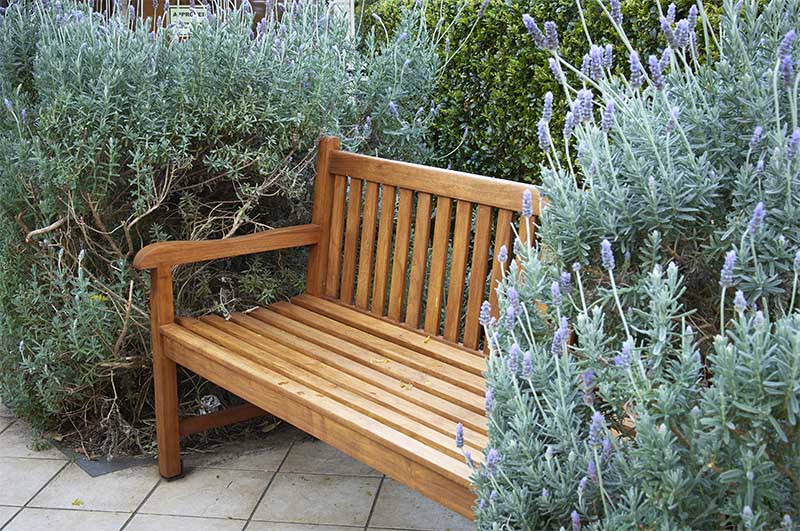 Consulting Rooms
We have five large and well-lit consulting rooms that are fully equipped and soundproofed for our patient's privacy during their visit. All consulting rooms are networked with the practice computer system allowing access to the patient's medical information for optimal individualised health care.
Procedure Room
Our spacious procedure room is purpose-built and equipped with state of the art technology necessary for providing the highest quality health care in a modern medical practice.
Access for people with disabilities
We have easy level access for people with disabilities, from our parking area in Park Street throughout the practice. We welcome people who use wheelchairs, however we ask that, for the safety of other patients, motorised scooters be parked outside the front door. We can also provide a wheelchair to assist patients transferring to and from vehicles in the parking area – just ask at the reception counter.
Accessible Toilet
Our patients' bathroom is accessible for wheelchair users and has a change table for our youngest visitors.
Parking
We have limited off-street parking, however there is plenty of street parking available on Pittwater Road and a large Woolworths parking area opposite our Park Street entrance.